Concrete Admixture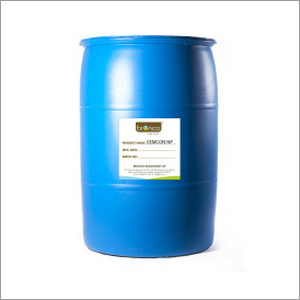 Concrete Admixture
Product Description
Crystalline powder based concrete admixture that safeguards concrete structure against water seepage and damp. Features:
High cohesion
Increased durability
Pure composition

Weather Resistance
It is a Plasticizer cum Water reducer for up to M 25 grade of concrete. Increases finishing workability, easier placing, higher cohesion, better compaction & reduce risk of segregation and bleeding, reduces WIG ratio by 8 to 10%, increases strength and durability, chloride free.
Dosage 100m1-250m1 per 50 Kg cement Conforms to BS 50751932 Part-1, ISO 91031 999,ASM C-494 Type A.